In February 2017, Centric, a relatively new smartphone brand launched four smartphones- the Centric L1, the Centric P1, P1 Plus, and the Cen...
In February 2017, Centric, a relatively new smartphone brand launched four smartphones- the Centric L1, the Centric P1, P1 Plus, and the Centric G1. For now, the company has launched smartphones in the sub-Rs. 10,000 price bracket. We've already reviewed the company's premium phone- the Centric G1 recently, and it fared well in out review period.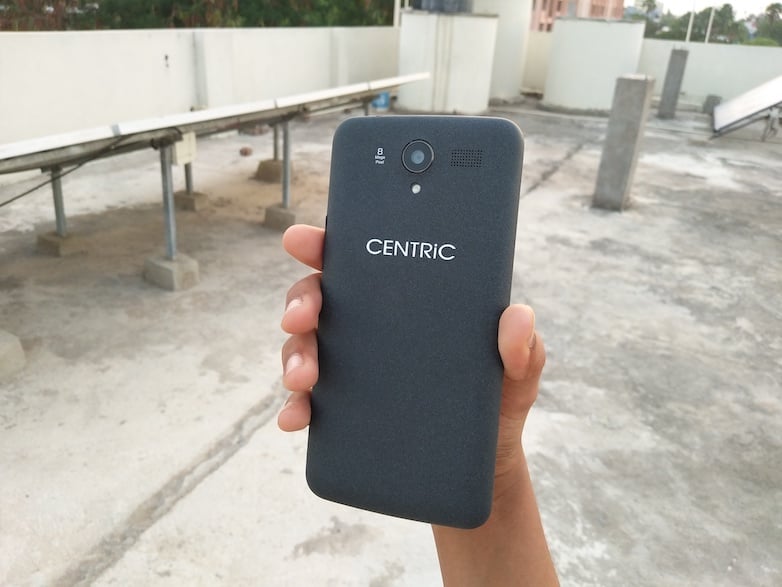 Centric is an Indian smartphone brand established by Priyanka Communications, who is a pioneer in the mobile distribution segment since 1998. The newly established Centric is led by Manish Agarwal, who has a fair and thorough understanding of market enabling him to offer the consumer-CENTRiC product as per their requirement and need.
We have got a chance for interviewing Manish Agarwal, the MD of the company. Here's what Centric is up to about the Indian smartphone market.
1. Priyanka Communications has been a pioneer in the mobile distribution segment, and after 20-long years Centric came into existence. Why it took so long for you to launch a separate smartphone brand in India?
While there has been a delay, but we believe that this is right time & the most appropriate time, for the launch of the smartphone by PCIPL 4G explosion has brought change in the data consumption pattern of the Indian consumer who needs more powerful devices to bring appropriate value addition from their smart devices.As we have to be 100% sure that all the products being delivered are up and running and the buyer doesn't get a shocker wrapped in a parcel.
2. Centric smartphones will be 'Made in India'. Does it be an advantage over other brands who are importing smartphones from other countries?
Yes definitely, we believe, and therefore we are working on the plan of Government of India of "MAKE IN INDIA" and "DIGITAL INDIA ". The "MAKE IN INDIA " brand will help Indian consumers to have better-customized product solutions, as per market needs. Better control over quality and the better-secured environment.
3. The market is filled with many smartphone brands- what sets Centric aside from them?
Centric brand, stands clearly in the segment where most of the brands are unrepresented, while it tries to deliver true value for money, it stands out in terms of its design & looks in terms of the competition at the price segment.
4. The major challenge for Centric would be the Chinese brands in India who are selling phones at affordable prices. How will Centric tackle them and looking to become a front-runner for customers?
Centric is built around on the needs of the discerning Indian consumers, which are rightfully very demanding, and cannot be equated with the Chinese counterparts.
5. Is Centric going to launch only entry-level and budget phones? Or can we see flagship phones as well?
Yes, we will be launching newer and very exciting models very soon, at different price segments. Each model will be unique and offer differentiated product proposition to its consumers. We will be soon launching our new flagship device A1, details of which we will announce very soon.