While the battle for supremacy in the direct to home (DTH) broadcasting segment continues among the 6 private operators, we take a look at w...
While the battle for supremacy in the direct to home (DTH) broadcasting segment continues among the 6 private operators, we take a look at what one platform provides, that all others lack. When deciding upon a Live TV service for your home, you pick between a local cable operator or a DTH provider based on multiple factors, cost of services being one and availability of channels being the other to list the two main ones.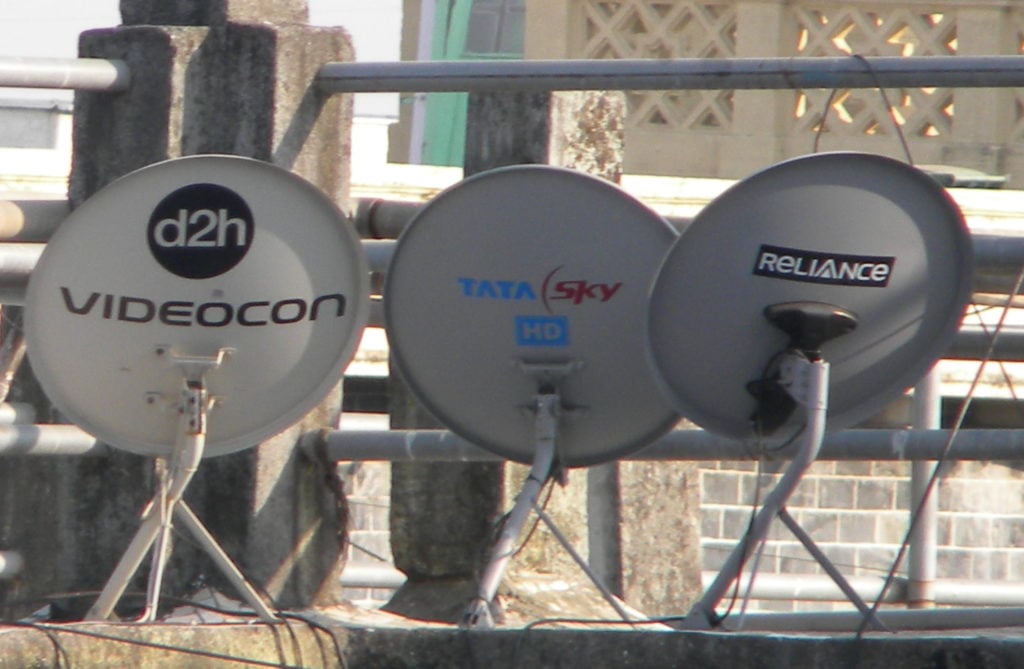 In the past we have outlined a comparison between the cost of entry level packages of various DTH operators. In this article my focus is to outline the 'Exclusive channels' which are present on one DTH operators platform but not available on the remaining 5 operators' platforms. Such that it gives the DTH operator an edge over the competition.
In the table below I have listed the exclusive channels present on each DTH operators' platform. It is worth noting that Tata Sky has a huge lead with 65 exclusive channels, while the closest competitors Dish Tv and Videocon D2H lag behind with just 10 exclusive channels each, Sun direct has 5 while Airtel and Reliance digital TV have just 4 exclusive channels each.
DTH operator
Exclusive channels available on platform
Tata Sky
Epic HD, NewsX HD, Da Vinci learning HD, VH1 HD, Samay Rajasthan, India news Rajasthan, Samay UP/UK, India news UP/UK, Live today, India voice, Samay MP/CG, India news MP/CG, Samay Bh/Jh, News 11, Munsif TV, Soham TV, Bhakti sagar, R vision, Bflix, JK news 2x7, Channel news Asia, News 9, wellness, Green TV, Animax, NGC music, News 18 TN, Captain News, Vanavil TV, Super TV, Raj News Tamil, MK TV, Tunes 6, MK six, MK Tunes,  Sahana TV, Mega 24, Mega Music, CVR News, CVR health, CVR English, CVR spiritual OM, Raj News Telugu, Vissa TV, Studio N News, Vanitha TV, Public music, Saral Jeevan, Suddi TV, Polimer Kannada, Maharashtra 1, R plus News, Calcutta News, Onkar only truth, Darshana TV, Harvest TV, AY TV, GS TV, Dhamaal Gujarati, Mh1 News, OK India, India News Haryana, Alankar TV, News 18 As/NE, North east Live
Dish TV
Sahara One, Zee Purviya, Vrinda TV, Devi TV, Channel one news, Live India, Aaj tak Tez, Chithiram, Stv Haryana, Naxatra News
Videocon D2H
Shop direct, Darshan 24, Daati Ahsas, Anandham TV, Vasantham TV, Sadvidya TV, Vip News, Total TV, careworld, Janasri News
Airtel digital TV
Movies Now 2 HD, Prathna Bhawan, Bloomberg Quint, Kalki Kannada
Sun direct
Sahara Filmy, Sun action, Gemini action, Suriyan TV, Surya action
Reliance digital TV
Jivi shop, Wintv, Calvary TV, Lakshya TV
We hope that the information provided in this article will help future DTH subscribers make an educated choice of operator based upon their needs. If you are a subscriber of any of the above operators, kindly share your experiences through the comments section.